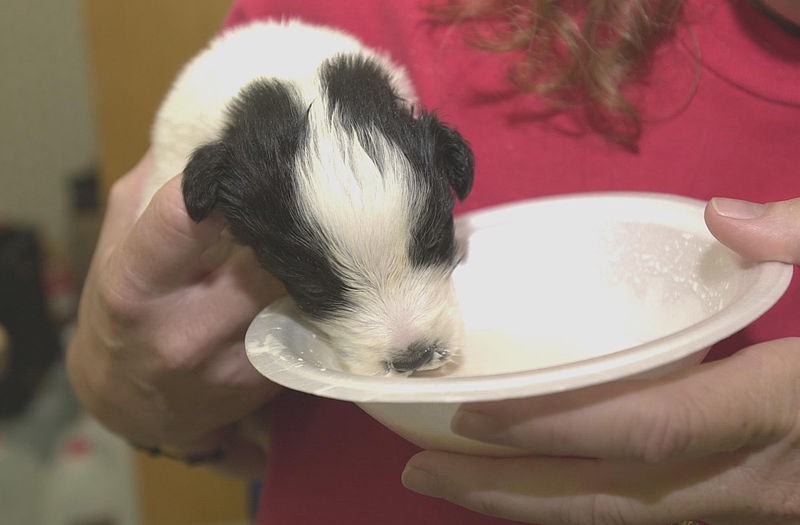 Terre Haute Humane Society or THHS is a prominent animal welfare advocacy organization committed to helping animals, especially those that have been neglected and abused. While the organization continues to grow, it still has very limited resources. It cannot attend to all the needs of abused and abandoned animals. It needs more support from more people.
If you need more reasons why you should consider lending your hand to the cause of THHS and other similar organizations, consider going over the following inspiring stories.
Toefu, the Rescued Dog Turned Dog Whisperer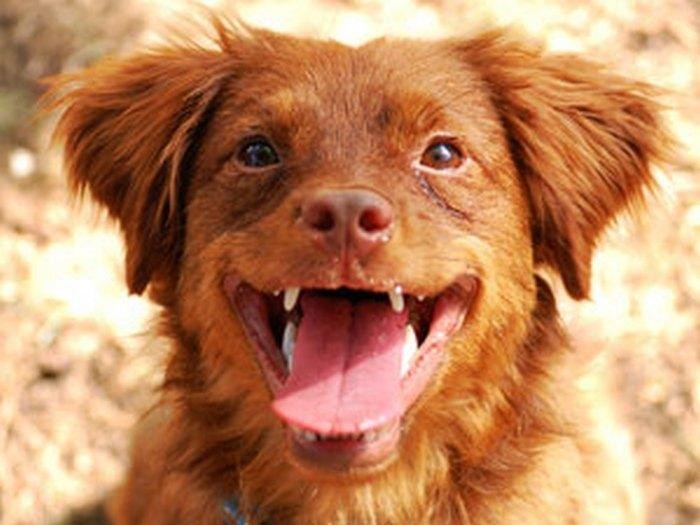 Toefu was one of the many neglected dogs discovered and rescued by police officers from the home of an elderly woman. She is a Gomer Pyle spaniel but the rescuers said that she didn't even look like a dog when she was rescued from the cruel owners who trapped them indoors for around a year. Fortunately, with the help of the staff at the Young Williams Animal Center, she was gradually rehabilitated. Even better, she became a dog that would later on become a dog who helps other rescued dogs recover from the cruelty they suffered from their previous owners. At the Young Williams Animal Center, Toefu consoled the newcomers and helped them behave like normal and lively dogs again.
Layka, the Soldier Savior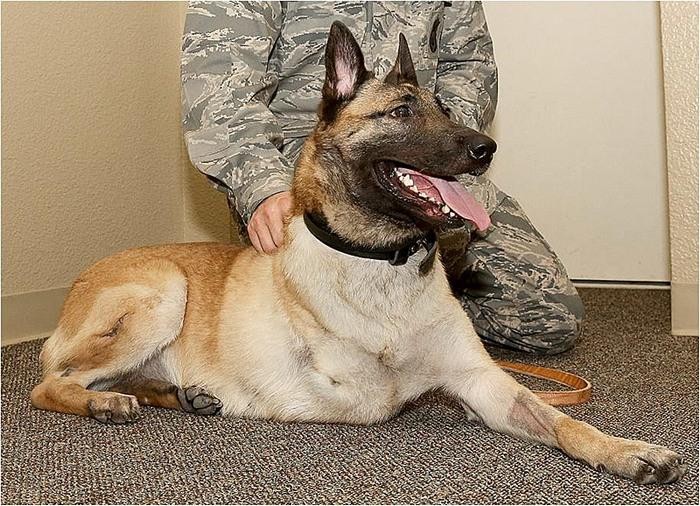 Staff Sgt. Julian McDonald, along with his unit, was once saved by a combat dog named Layka. Layka was sent to a building where she was shot in close range by enemy combatants. Still, she managed to survive and even subdued one of the enemies to alert McDonald and his unit about the imminent danger. Layka's injuries that led to the amputation of one of her forelegs. Not so long after the incident, McDonald decided to adopt her. It was not an easy decision considering how aggressive Layka used to be and given the fact that she would need extra care being an amputee dog. McDonald thought that she owed it to the dog who once saved his life to give her a nice and warm place to spend the rest of her life after retiring from her military duties. Now, Layka has become well-adapted to his new home, is living a happy life, and can even walk and run around with just three legs.
Miley, the Celebrity Husky Adoptee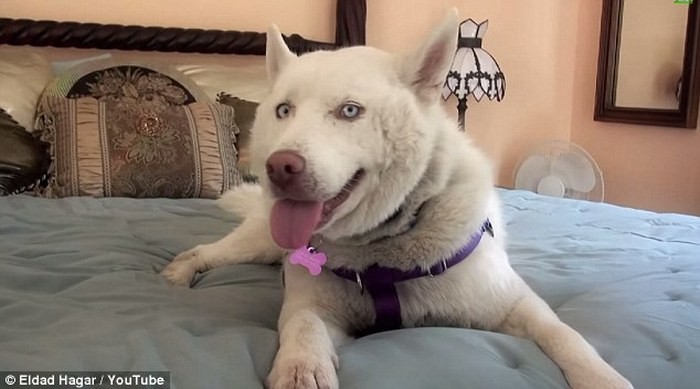 Thanks to the efforts of dog rescuer Eldad Hagar and the group Hope for Paws, Miley the husky transformed from her once mangy and lethargic state into a healthy dog whose adoption notice went viral on social media. Hundreds of adoption applications poured in. Ultimately, Miley found a new home with Toni Bua, who now considers her the fifth child in the family.
Rosie, the Deaf Pitbull Mix Who Knows Sign Language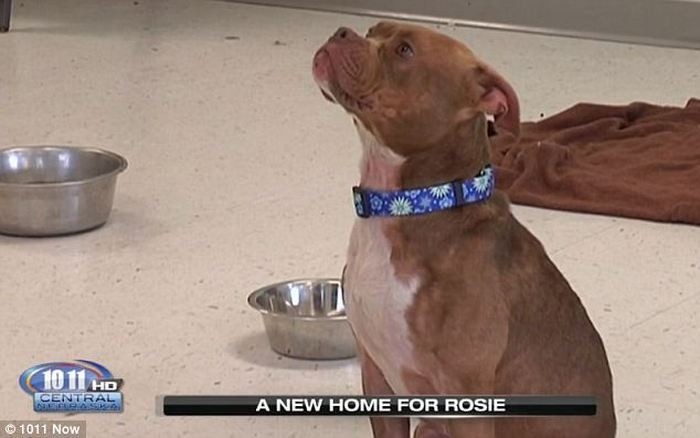 For a deaf pitbull or a pitbull in general, it's not uncommon getting abandoned. Many uninformed and misinformed owners belatedly realize that they could not keep up with the breed. Rosie, a pitbull mix, was unfortunate to have been abandoned and left to die of hunger and disease. Thankfully, she was saved by the Central Nebraska Humane Society. Even better, upon learning that she is deaf, her rescuers also taught her sign language and she found the perfect new owner, a deaf woman who was just looking for a deaf dog.
Xena, the Survivor Warrior Puppy Who Became the Best Friend of Her New Family's Autistic Son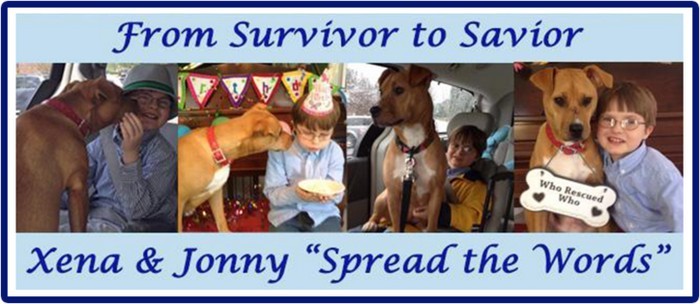 Xena survived abuse and abandonment not to become the warrior he seeks revenge on her tormentors. Instead, after getting rehabilitated, she was adopted by a welcoming family with an autistic son. Interestingly, Xena quickly connected and bonded with the autistic son and they have never been separated since. In the process, Xena gained extreme popularity. A website was even created for her and her closest human.
Kala and Keira, Saved from Euthanasia by Hugging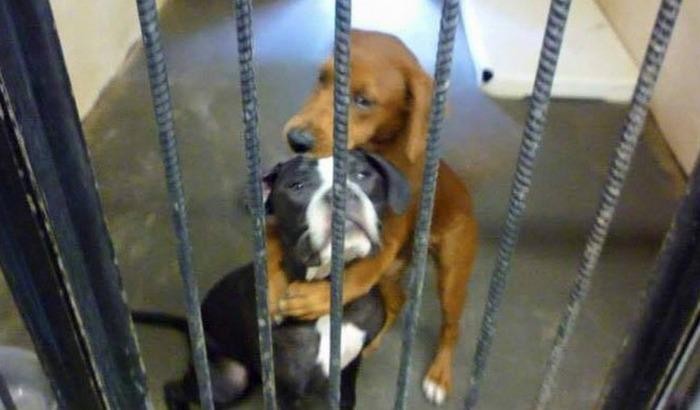 The hugging photo of this canine duo became viral on the Internet as they were about to be put down. Their photo received more than 16,000 likes and 9,000 shares on Facebook and was instrumental in allowing the animal center that cared for them to raise $3,400 to cover their medical expenses instead of having them euthanized. Eventually, they were also adopted by a kind lady who is now giving them the care and protection they deserve.
Eddie the Terrible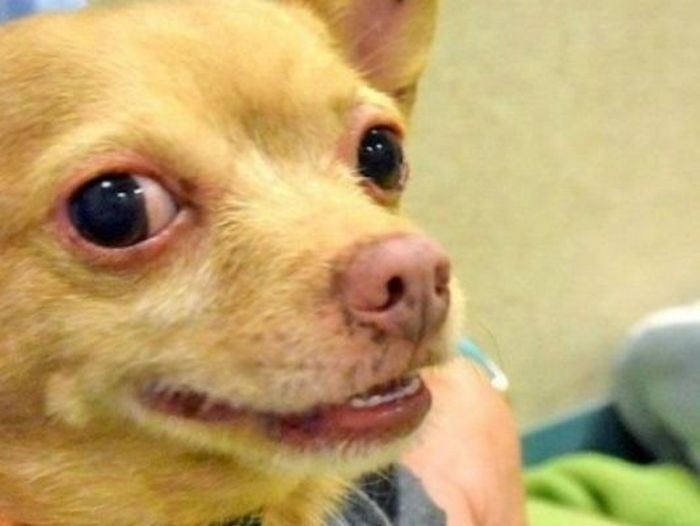 Eddie, a chihuahua, is not an ideal adoptee. Just like most other spoiled and strong-willed chihuahuas, Eddie is not keen on pleasing. That's why the Humane Society of Silicon Valley wrote a funny post about them which gained attention despite exposing all of Eddie's flaws. Thankfully, there were still expressed interest in adopting Eddie, a retired couple who don't have dogs and are eager to fill their home with one.
8. Barry the Saintly Saint Bernard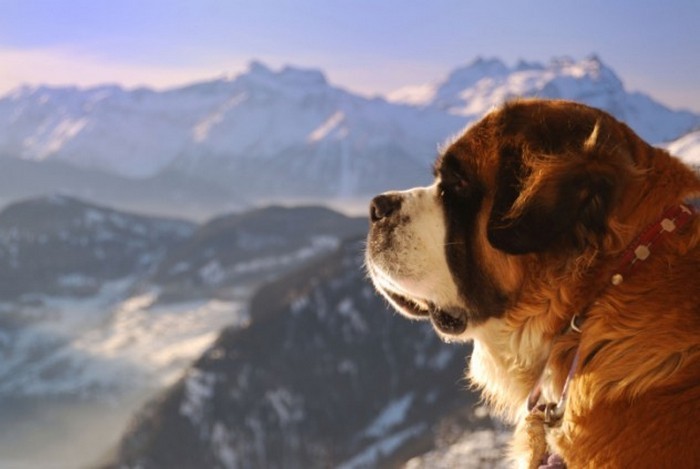 Unlike the rest of the dogs here, Barry is not a dog rescued from a puppy mill or animal center. He was lovingly raised by a family and given proper nurturing. However, he is a dog who has already saved more than 40 lives over the course of 12 years. One the most famous of his rescue feats was a child who was lost and trapped in an ice shelf. Barry provided warmth to the child until help came.
Lulu, the Hit and Run Survivor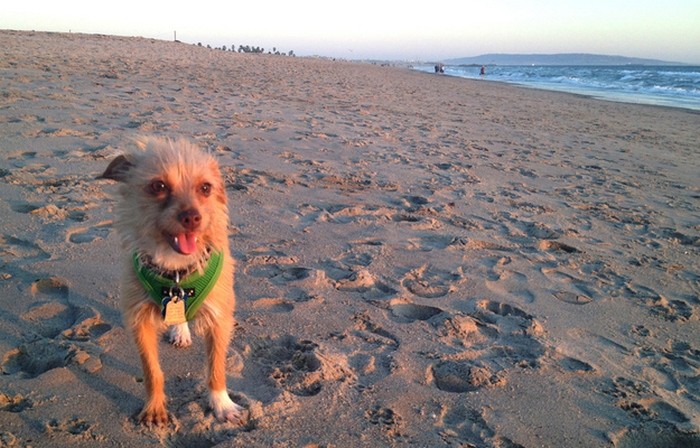 It was as if Lulu was sent to Earth to become the tool that will help humans in demonstrating kindness and compassion for animals. Lulu was found unable to walk after an apparent hit and run incident. She was initially scared of people but eventually warmed up to her rescuers who were relentless in giving her the help she needed. Now, she is one healthy dog who is always generous in giving love to her human friends.
Harley, the One-Eyed Hero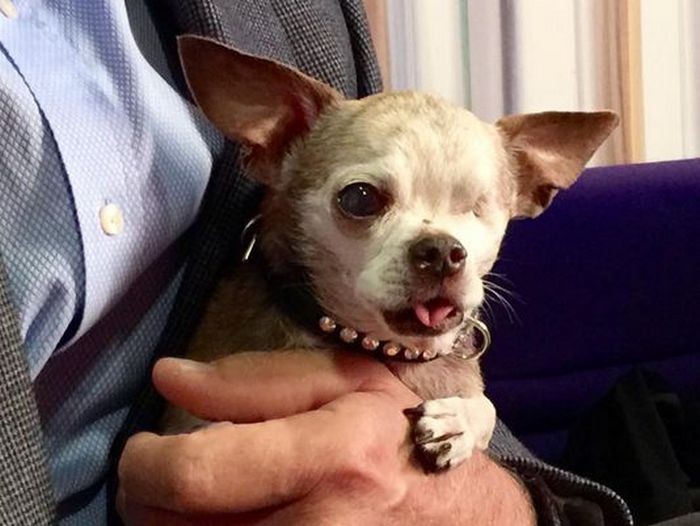 For around a decade, Harley lived a life being confined in a small cage in a puppy mill before he was rescued and sent to a caring home. He had a heart disease, infected moth, fused spine, gnarled toes, leg deformity, and one blind eye. The eye damage was caused by his previous human's cruelty in sending his cage to the power wash with him inside. Thanks to kind hearts who helped save him, he is now living a happy life. His story has also inspired the "Harley to the Rescue" campaign which raises funds to help care for dogs rescued from puppy mills. Harley also joins rescue missions to help educate people about the ills of the dog breeding industry.
The animals featured here are definitely wonderful animals who deserve saving. However, it's not only these animals they deserve praise for surviving and showing how they don't deserve any bit of cruelty. Behind these successful stories are real people who wholeheartedly extended their help to animals. They also deserve support from other people as they continue helping animals.